About Main Hosting
Dedicated to Offering Professional WordPress Services
MainHosting is a full service WordPress management platform offering Managed Cloud Hosting, Website Security and Unlimited WordPress Support. Enjoy the flexibility of your website, mobile application, and email on our open cloud by deploying and scaling the services that meet your exact needs without overpaying.
Our Values
Hard work, loyalty and quality work are the cornerstone of our corporate values.
QUALITY
We offer high quality equipment and customer support services.
PERFORMANCE
Our servers and infrastructure is of the highest quality, giving you fast website speeds.
UPTIME
We have a 99.99% uptime record, with all servers monitored 24/7.
VALUE
Our rates are some of the best in the industry, without sacrificing quality.
SECURITY
Our security standards are extemely high and we actively watch our networks.
POWER ON DEMAND
Scale your account up and down as your needs change without any complicated per request pricing.
ENTERPRISE HARDWARE
Powerful in-house built servers ensure all virtual servers run with business grade performance.
SUPPORT CENTER
You're in safe hands with our world-class support team. We'll help you manage and setup your site.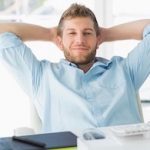 "You fixed things very quickly on a weekend. Beyond the call of duty."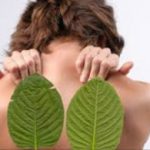 "I saw your report and it is FANTASIC!!! Great tenacity and follow through."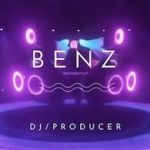 "My rep was AMAZING! He corrected things I didn't even know could be fixed."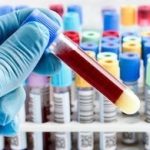 "I just contacted them today and they have been relentlessly working on every issue"