Customer Reviews
What our customers are saying about MainHosting.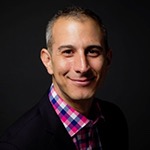 You have been amazing to work with! I just wish I had found you sooner!! You all rock!!!!! You saved me from pulling my hair out. I wish I had found you all sooner in the process of moving my WordPress site. I will be subscribing to the monthly service!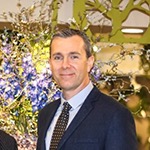 "Great job! Fixed what my developer could not....I will certainly consult with again."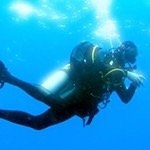 "Great service. Jason is the man."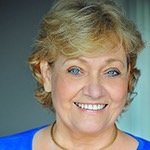 "You are making my online website life so much easier!"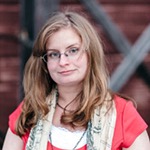 "I just wanted to say that my whole team was blown away by how helpful Thomas was -- especially after about 6 hours of a severe lack of help from our old host (Bluehost). Thank you so much!"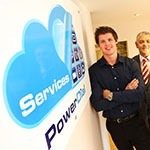 "Really fast response and resolution"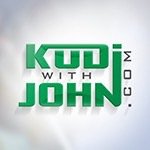 "Should have used this service sooner, it would have saved hours of work I did trying to fix something that I ultimately failed at. Great service and fast, I will use this service again if needed."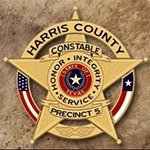 "You guys have a great service, and take care of issues quickly. Excellent customer service and very knowledgeable staff. I wish more companies were ran like your is. I worked primarily with Thomas, although I believe others might have been involved as well, but they were all a real pleasure to with. They were not able to get onto our server as it is a secure county server, so they conference called with our IT guys to walk them through the fixes. Took care of every issue in a timely manner with expertise. I will recommend your service to anyone who asks, even if they don't ask. Thanks!!!!!"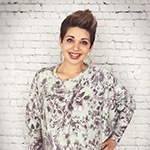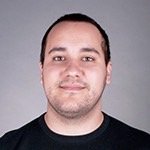 "I'll be back. Your service is better than expected and definitely worth what is charged."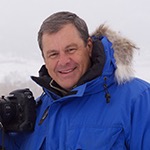 "I was happy to find you. I need help like this quite regularly and I'm hopeful this will all work as well in the future."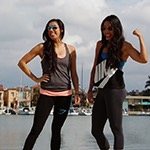 "It was handled professional and quickly."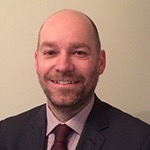 "I love the changes MainHosting made to my website! I researched and tried to adjust the website myself and finally gave in and decided to get help. MainHosting was quick and reasonably priced. Very pleased with my purchase, I highly recommend."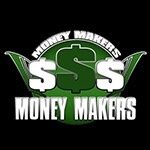 "Jason was great! Very quick, responsive and professional. Give him a raise. I will definitely use your service again. I will also refer your services to others. Thank You."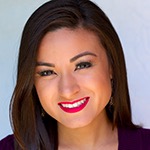 "Please keep being awesome!"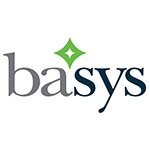 "Will definitely use your service again!"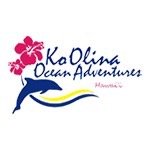 "Great quick-service and great communication."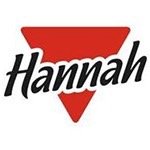 "Very professional, prompt, and personable. Appreciative of all the support so far. Would recommend MainHosting to any business."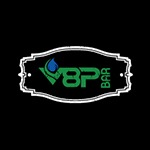 "Amazing service! Keep up the great work!!!"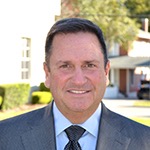 "Working with Thomas was seamless, our initial contact was through email and he was able to accurately determine a corrective path to optimize our current web site and improve stability and responsiveness. I am looking forward to working on new projects with the team at MainHosting."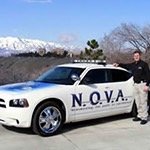 "Perfect service, above and beyond looking after our requirements!!"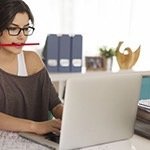 "Perfect, they helped so much."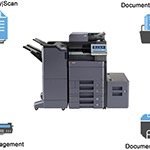 I've been in business over 30 years with 42 employees. Recently I've converted some of my web content to WordPress. I am a WordPress newbie and MainHosting has made the transition a good experience. These guys are intuitive to my WordPress needs with straight answers and good solutions to my WordPress management problems.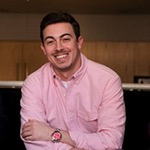 MainHosting is an affordable, professional service that assisted me troubleshoot a WordPress issue that I was unable to determine, and they saved the day! Excellent customer service and I highly recommend them.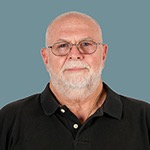 I have been developing websites and hosting since 1995. In all that time I have mostly fixed any problems that have developed with my client's internet presence, everything from site development/update issues, email problems, hosting/DNS issues, databases, eCommerce, PHP and Perl scripts and more. Recently I ran into a WordPress/WooCommerce problem caused by an update that was taking too much of my time to research and fix given the current workload. So, for the first time in my long career, I decided to seek outside paid support. After researching a number of companies providing the kind of support I needed, I selected MainHosting, one of the best decisions I have made in 22 years as an Internet Presence provider. They handled the issue promptly and completely and at a price lower than I could actually afford to do it myself. It's like having another tech guy across the room.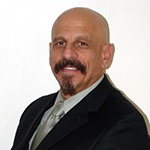 "I wanted to thank you guys for helping us out of the jam we got into."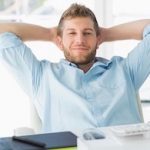 "Good job! You fixed things very quickly on a weekend. Above and beyond the call of duty"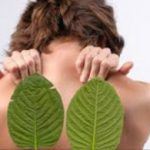 "I saw your report and it is FANTASIC!!! Great tenacity and follow through."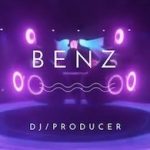 "So helpful, so fast. My rep was AMAZING! He corrected things I didn't even know could be fixed."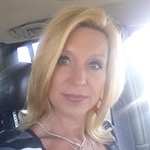 "Being amazed by the moment. I just contacted them today and they have been relentlessly working on every issue and completing each of them. I am so happy. Thank you."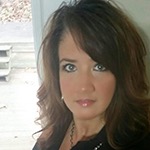 "Customer service and responsiveness was stellar. Thank you, thank you!!"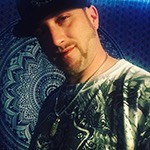 "My website was locked and I was worried and confused. I don't have the knowledge to fix it myself and didn't know where to turn. I found your service on google and was immediately hopeful. I was so very pleased with how responsive, knowledgeable, kind, and quick your service was! My site was back up in no time. I will definitely look to your service for future problems and will highly recommend this company to others looking for help. Thank You!"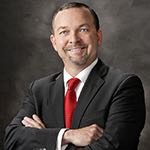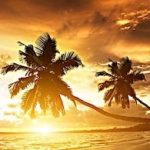 "I am very appreciative of the knowledge, experience and courtesy I have been given through all my dealings with you. Your solutions to my website programming changes have perfect for non-technical people to able to maintain the site for the future."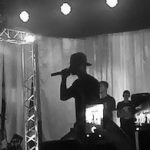 "Loved how simple and easy everything went. I will definitely keep you guys in mind if any other issues arises. Thanks again!"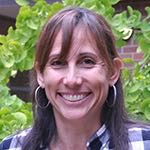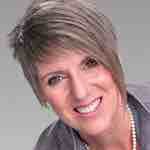 "The design is fabulous. You grasped what I needed and adapted easily as we moved through the process. Since I had no prior knowledge of WordPress, the instructional videos you sent were greatly needed and appreciated."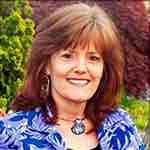 "I was having website issues and found your company online. This was my first experience with MainHosting and I wasn't certain what to expect. It was your good BBB rating and the testimony of your other clients that prompted me to take a chance and I am glad to say I was very pleased with quality of service I received. Your experts fixed my problem in a timely manner and I would certainly recommend MainHosting to anyone in need of website support. Thank you!"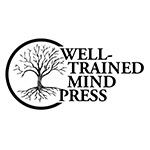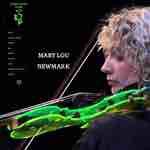 "This was my first time using MainHosting. I was a bit apprehensive giving my login info to people I never met, but it was a great experience! They solved a problem I been wrestling with for months in an hour!"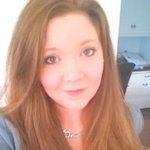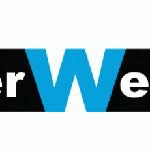 "As promised, next hiccup with WP that I experience, you'll be the folks I call. Cheers. Bill"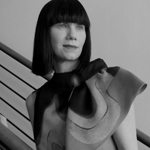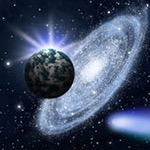 "Just keep up the great work!"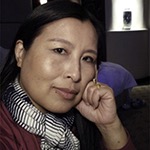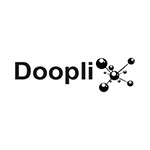 "These guys are the best in the business!"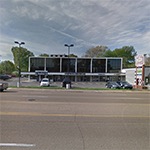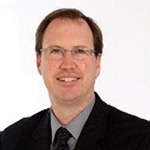 "Jean was both courteous and professional and I really appreciate the great service that your company provided."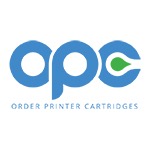 "John was terrific, and did exactly what he said he would...and then some! Thanks!"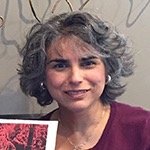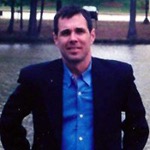 "This service will be a great service to me in the future. I am only a one man shop and I need to partner with a company that can help me out w/ my support issues from time to time."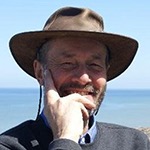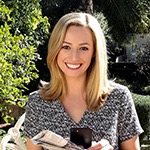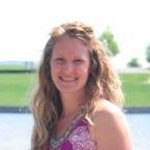 "Thank you so much for your knowledge and support. It would have taken me 3 times as much time to figure out how to make my changes."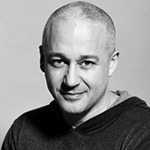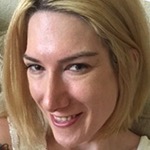 "Thank you for all your help and patience this week!"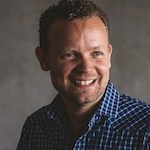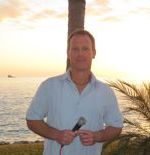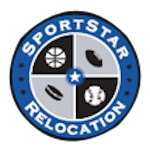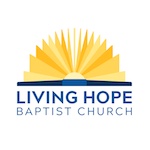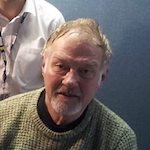 "Simply excellent service"